Total : 0
Custom Springs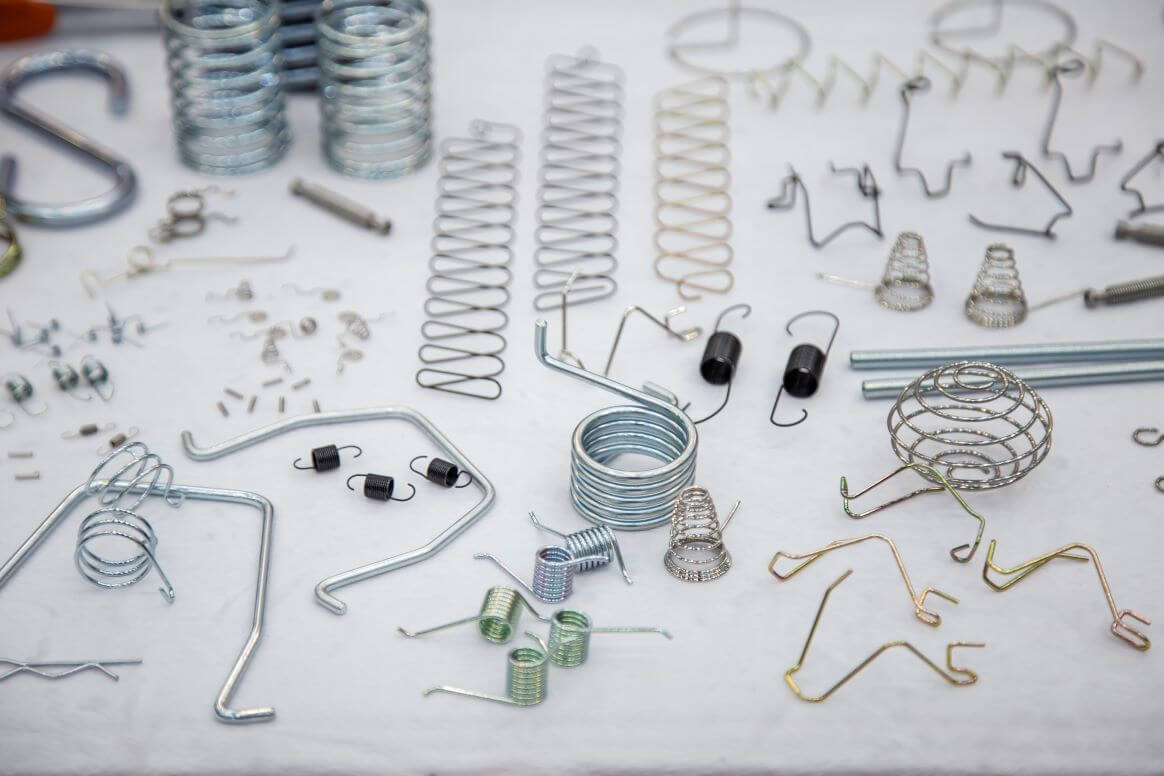 What is a custom spring
The design and production of custom springs are to satisfy various demands from customers. At the early phase of spring design, customers need to sketch up design diagrams and specifications based on actual needs. In addition to the external shapes, the condition for the spring applications must be taken into account such as service life, sizes, environment temperature, humidity and other special conditions, etc. Stock springs cannot meet the above requirements which can instead be satisfied by custom springs.

Applications of custom springs
Thousands of hundreds of applications require the use of custom springs. Nowadays, even stock springs must adapt the production methods to any changes in the environment. For instance, the demand for small-quantity yet diverse products, or for lightweight components has become a trend. Taking the automotive industry as an example, mass production method has long been followed as a doctrine. But the demand for lightweight auto parts has resulted in revolutionary changes to the production of shock absorbers for vehicles. The new wave of thinking in all sorts of industries seeking niches in the market by product redesign or innovation would definitely bring changes to the spring industry.

With abundant experience in spring production, our versatile and creative team will help you address any requirements for custom springs and create a competitive niche for your revamped products in the new market. We will conduct in-depth discussion and research with you on spring materials, shapes and designs in order to manufacture a custom spring to meet your expectation and ensure your satisfaction. Please do not hesitate to contact us to start your custom spring design and experience our state-of-the-art prototyping services!