Total : 0
Precision Metal Stamping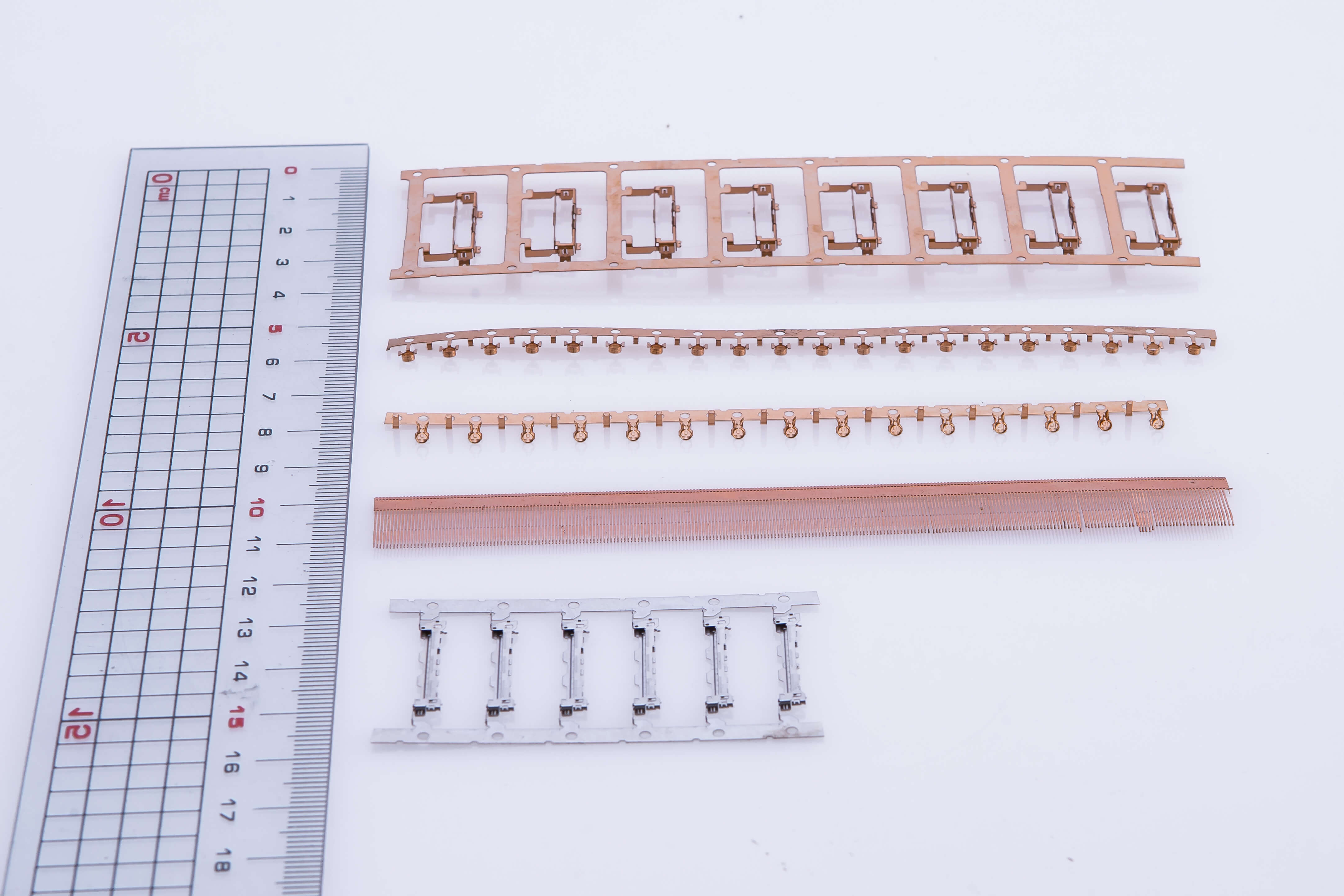 Precision Metal Stamping
When mass production of precision mechanical components is required, in consideration of the two most crucial factors such as speed and accuracy, precision metal stamping may be the best option for our customers. Precision stamping is capable of manufacturing miniature and micro-miniature parts of high strength, extreme nanometer-level accuracy and precision. While different press operations including mechanical or hydraulic presses can achieve similar goals, the best stamping method is determined based on the desired shapes, materials and attributes of the finished piece.
We provide complete stamping services including blanking, stamping, bending, stretching, punching, embossing, flanging, etc., with a variety of materials to choose from such as stainless steel, steel, aluminum, brass, plastic, titanium and other special metals to meet diverse market demand. All materials come with complete quality certifications per customer requests.
Advantages of precision stamping:
1. Precision: As its name implies, precision stamping is most suitable for manufacturing with low tolerance for errors.
2. Lower costs: When mass production of the same part is required, precision stamping can lower the manufacturing costs due to the need for less labor.
3. Automation: With automated production process, worker errors can be reduced.
4. Product consistency: By applying die sets of superior designs and with the best selection of materials in manufacture, the reliability of production can be largely improved, and the consistency in the quality of stamping parts can be maintained.
The key to successfully achieve the above advantages is our team's ability in die set development. Our engineering designers have decade-long experience in die set development. We are endeavored to thorough communication with our customers based on product specifications and requirements before any consensus can be reached for the start of design process. Our core value lies in our dedication to listening to any needs of our customers and providing top-notch products with added value.